WHO'S WHO In Railroading!
The "Who's Who" of the Amherst Railway Society's Railroad Hobby Show Reads like a Directory of some
of the best in the business. Anything and everything having to do with trains is located somewhere on
our 8 plus acres of display area. Please check out the Floor Plan and the listing of Exhibitors from our most
recent show to get an idea of the folks that exhibit each year.

Our 2022 Allied Members!

Visit
ScaleTrains.com
in The BLC, Section 34a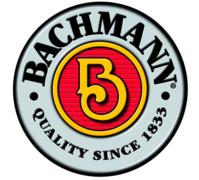 Visit Bachmann in The BLC, Section 20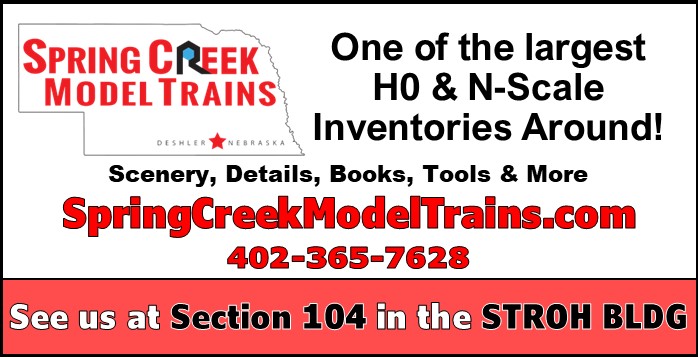 Thanks to all of our fantastic Sponsors and Friends!
Return to this page often to see what other "Spotlights are shining!"